Social Media Advertising and Marketing
Strategic Social Campaigns
Social media advertising consultants delivering effective & tactical ad campaigns geared towards boosting engagement, brand awareness and digital conversions.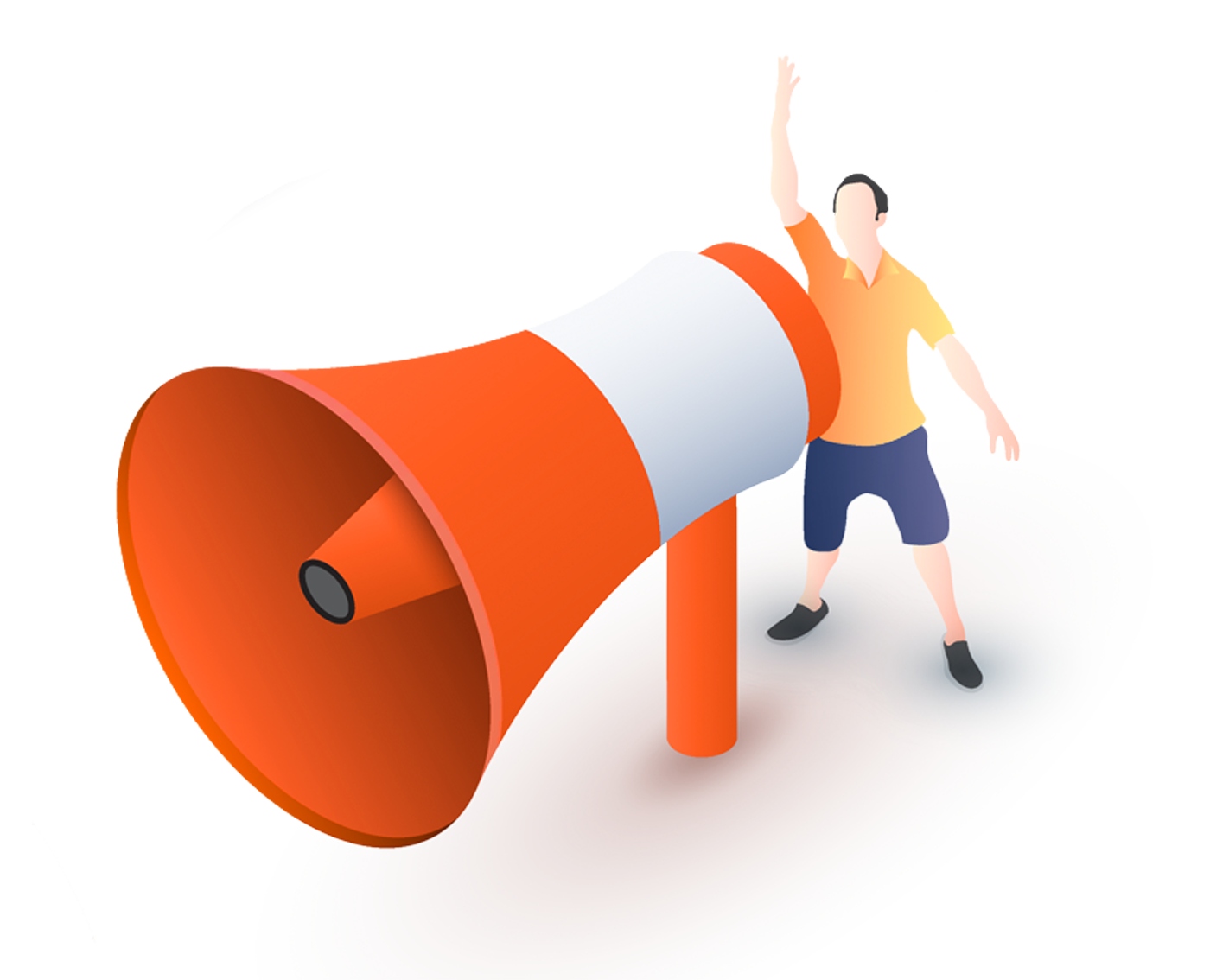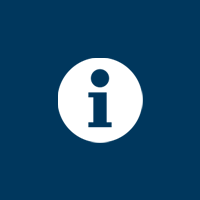 Approach
WRD offers a wide range of social media advertising, marketing and strategy solutions designed to help organisations increase audience engagement, brand awareness,  leads, and sales from key social platforms.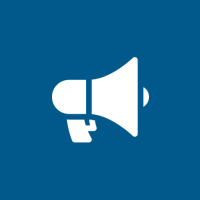 Method
From the creation and implementation of social media ad campaigns that create positive brand perceptions, improve user relationships and encourage followers to become brand advocates through to social media content strategy, competitor audits, and reporting, WRD is proven to successfully deliver on our client's targets.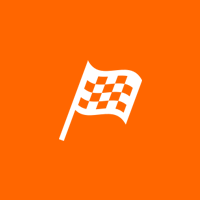 Strategy
Social media advertising campaigns can be implemented across the full range of social platforms. Scope of activity is based on available budgets and the client's requirements/objectives and is often combined with additional digital marketing solutions including SEO and conversion rate optimisation services, digital marketing consultancy and PPC campaign management.
Social Media Advertising & Consultancy Services
Social Media Audits & Competitor Analysis
Profile/Channel Set-up & Optimisation
Social Media Marketing Strategy
Ad Campaign Creation, Implementation & Management
Content Generation & Curation
Tracking & Reporting
Testimonials





"I've worked with Web Results Direct now for some 12 years and they have been nothing but exemplary the whole time! My brief for our internet marketing partner is quite straight forward. I require a company that works efficiently and ethically for the long term gain and that breaks all the jargon surrounding it into layman's terms with clear and concise reporting. Web Results Direct fulfill this brief perfectly!"
Paladin






"WRD first did our website's SEO and PPC five years ago and we continued working with them. Since the start communication was easy and we felt that the whole team has looked after us. They have really transformed our online visibility and managed very positive results on PPC that we didn't see before."
Justin Macionis, Add Detail

Check out our excellent reviews on


Take Me There
Case Studies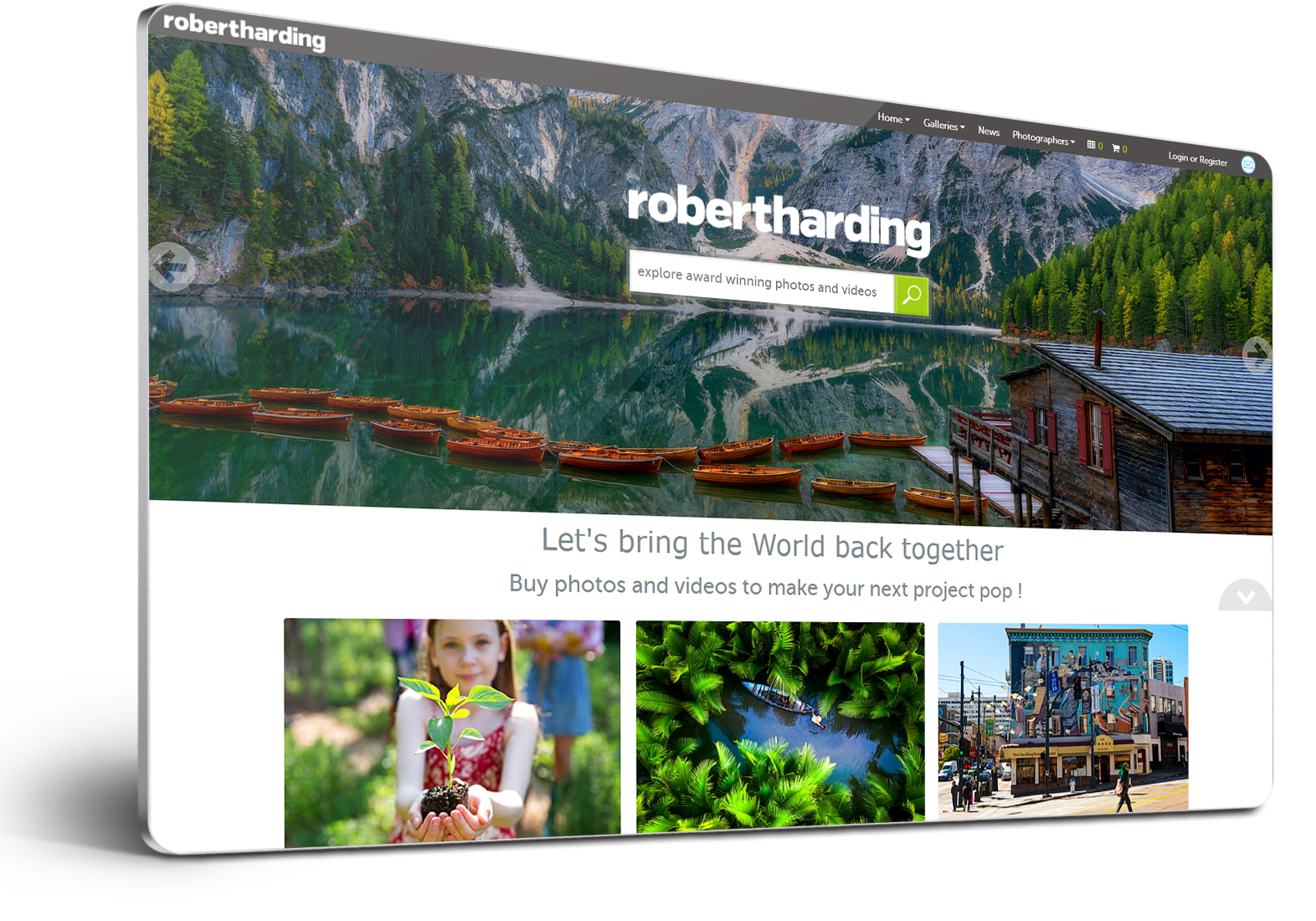 Robert Harding
Robert Harding engaged the help of WRD to improve their organic rankings and help them to reach any potential customers who may not yet be aware of their offering.

Find Out More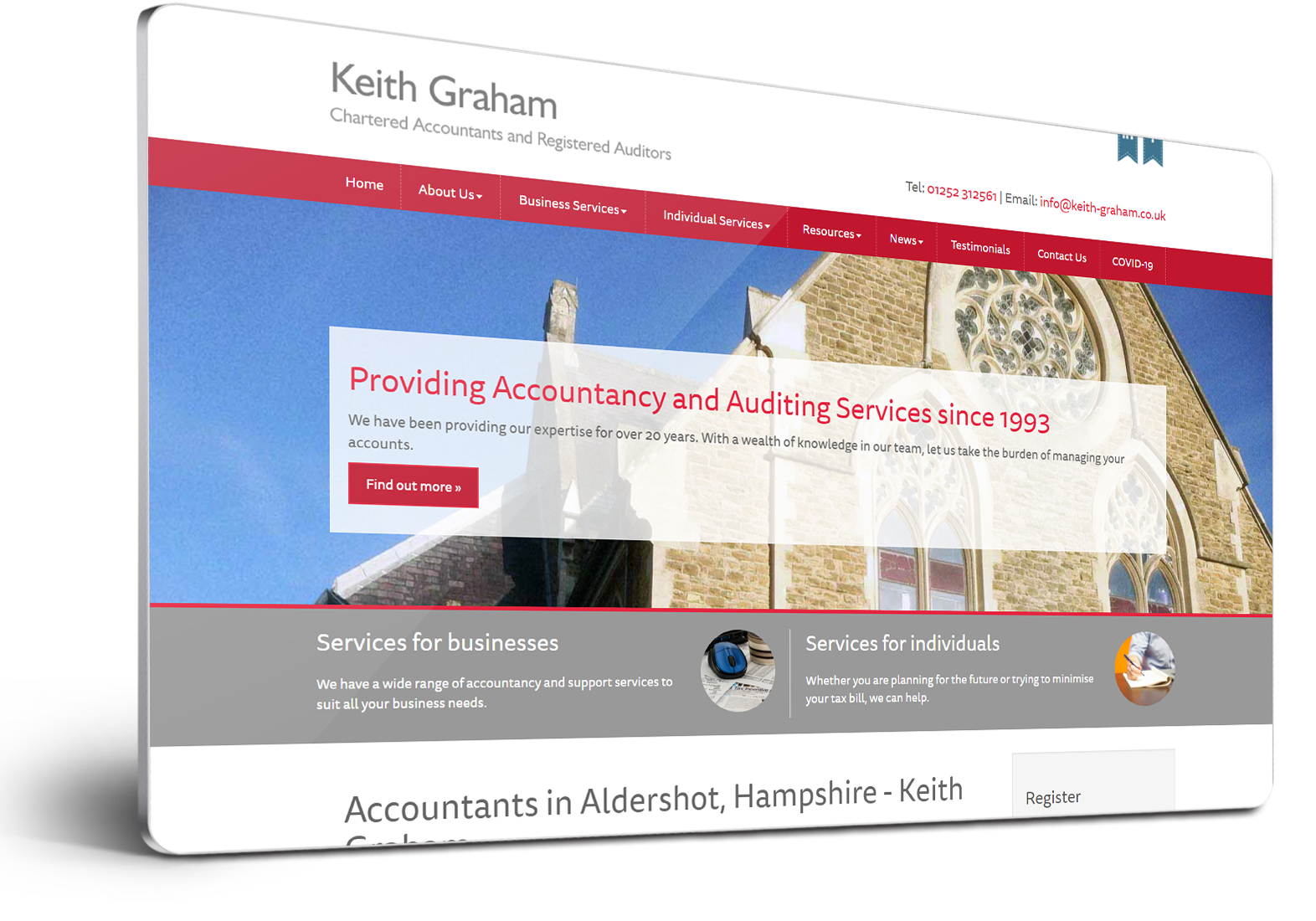 Keith Graham
Keith Graham approached WRD looking to grow their search engine presence with a particular focus on their local area of Aldershot and Farnham. The long-term objective was to use their organic presence to support their growth and expansion into the wider areas of Surrey and Hampshire.

Find Out More
FAQs
?
What is social media advertising?
Social media advertising is the process of using social platforms such as LinkedIn, Instagram, Twitter, YouTube and many others, to run ad campaigns in order to build your brand, engage with customers and potential customers, increase leads and sales, and drive website traffic. 
?
What are the benefits of social media advertising?
Social media is fast becoming one of the best ways to cost-effectively increase brand awareness, build customer loyalty and learn from your customers for future marketing efforts. Whether you operate within the B2B or B2C sector, you will more than likely find your competitors are already making use of the platforms, and your customers are expecting you to be present on them. Harnessing the power of social media ads, in whatever way best supports you as a brand, is just one way you can remain relevant and build trust with your audience. 
?
Why do I need a social media marketing consultant?
Understanding what your customers want from your product or service is your area of expertise, you have likely been doing it for years and have deep seated knowledge of how to support your customers at every stage. Understanding what your audience will want to see and are most likely to engage with on their social platforms however, is a totally different matter. Working with an agency who has proven expertise in driving social engagement via highly focussed, demographically targeted ads will help you make the most out of the platforms available to you.  
?
Why choose WRD as your social media advertising team?
Our advertising specialists have been crafting intelligent, creative, and high-performing social media ads campaigns for years and have proven expertise in driving engagement and enquiries across a range of businesses in both B2B and B2C.  
Contact one of our Social Media Specialists
Get Started With Social Media Ads

Discuss your Project