Conversion Rate Optimisation (CRO)
CRO Agency Services
Streamlining and optimising each user's journey, analysing data and providing improved user experiences designed to encourage more users to convert and complete increased numbers of goals and sales.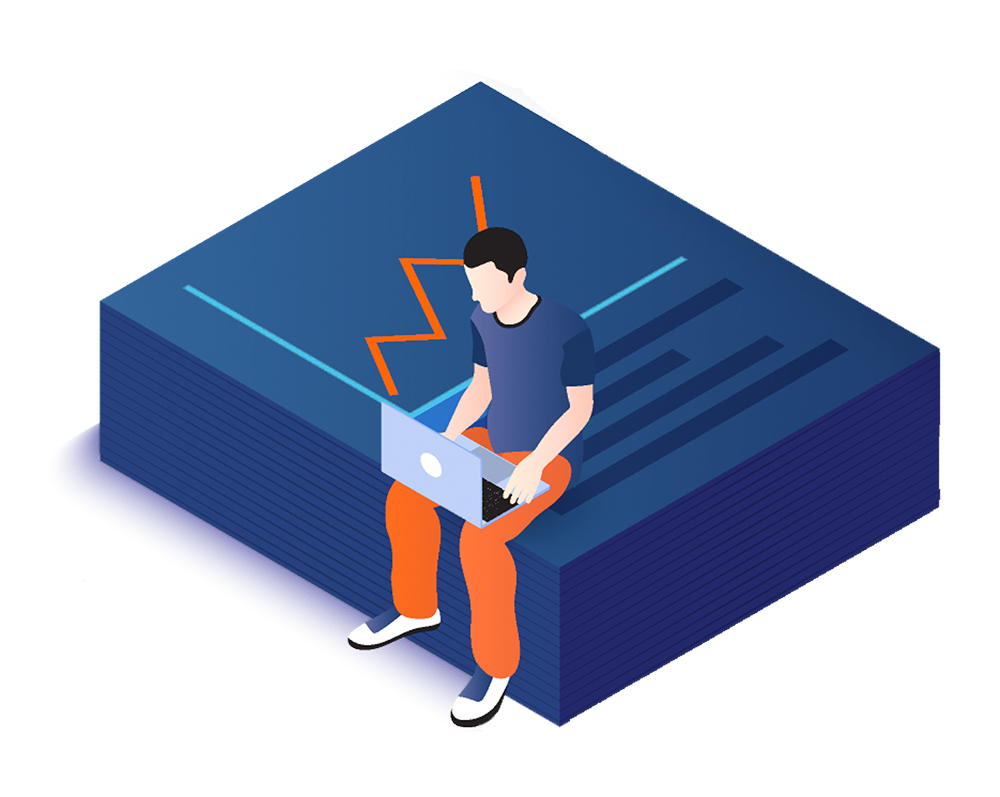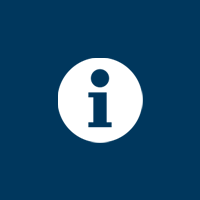 Approach
A lot of the work we do with our clients at WRD revolves around digital marketing and SEO consultancy which drives relevant, qualified traffic to websites using various digital channels, but, ultimately, what matters most to businesses is conversions, sales and leads.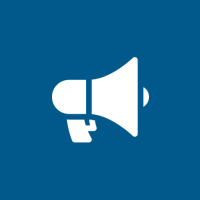 Method
Be it a newsletter signup, buying a product, filling out a contact form, viewing a video or downloading a whitepaper, conversions come in all shapes and sizes but they are ultimately the end goal of any business. WRD use data analysis and multiple tools to optimise User Experience (UX), User Interface (UI) and conversion funnels in order to increase goal completions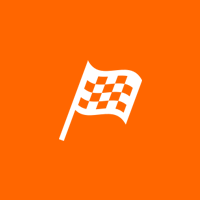 Strategy
There are many reasons why people aren't converting on your website. You may have some theories that PPC campaign traffic is bringing in the wrong type of people, or that your contact form has too many options, however, these are just theoretical rather than based on evidence. Data driven and evidence-based CRO consultancy is much more likely to provide breakthrough results than generic "best practice" ones.
Conversion Rate Optimisation Services
Our one-off CRO audits provide you with a snapshot of your website performance at present. Using cutting edge tools and quantitative and qualitative data from multiple sources we identify areas of your site, and its user journeys, that can be improved to significantly boost your conversions.

Whilst the CRO audit will highlight any potential conversion issues or problems with your website, you need to correctly action these insights, test to make sure the changes have the desired impact, and continue to innovate within the site to achieve the very best results, this is where we will assist you with our experience and technical skills on a retained basis.
Testimonials





"In the time we have been working with the team at WRD they have transformed Code8's online presence and significantly increased online revenue. Organic traffic and revenue have grown by over 500% and 900% respectively compared with last year alone, and our paid search revenue and ROAS have seen improvements of almost 600% and 445% in the same period. We are very pleased with the results of the partnership so far and look forward to what the next year has to bring."
Code8 Beauty






"I've worked with Web Results Direct now for some 12 years and they have been nothing but exemplary the whole time! My brief for our internet marketing partner is quite straight forward. I require a company that works efficiently and ethically for the long term gain and that breaks all the jargon surrounding it into layman's terms with clear and concise reporting. Web Results Direct fulfill this brief perfectly! "
Paladin

Check out our excellent reviews on


Take Me There
Case Studies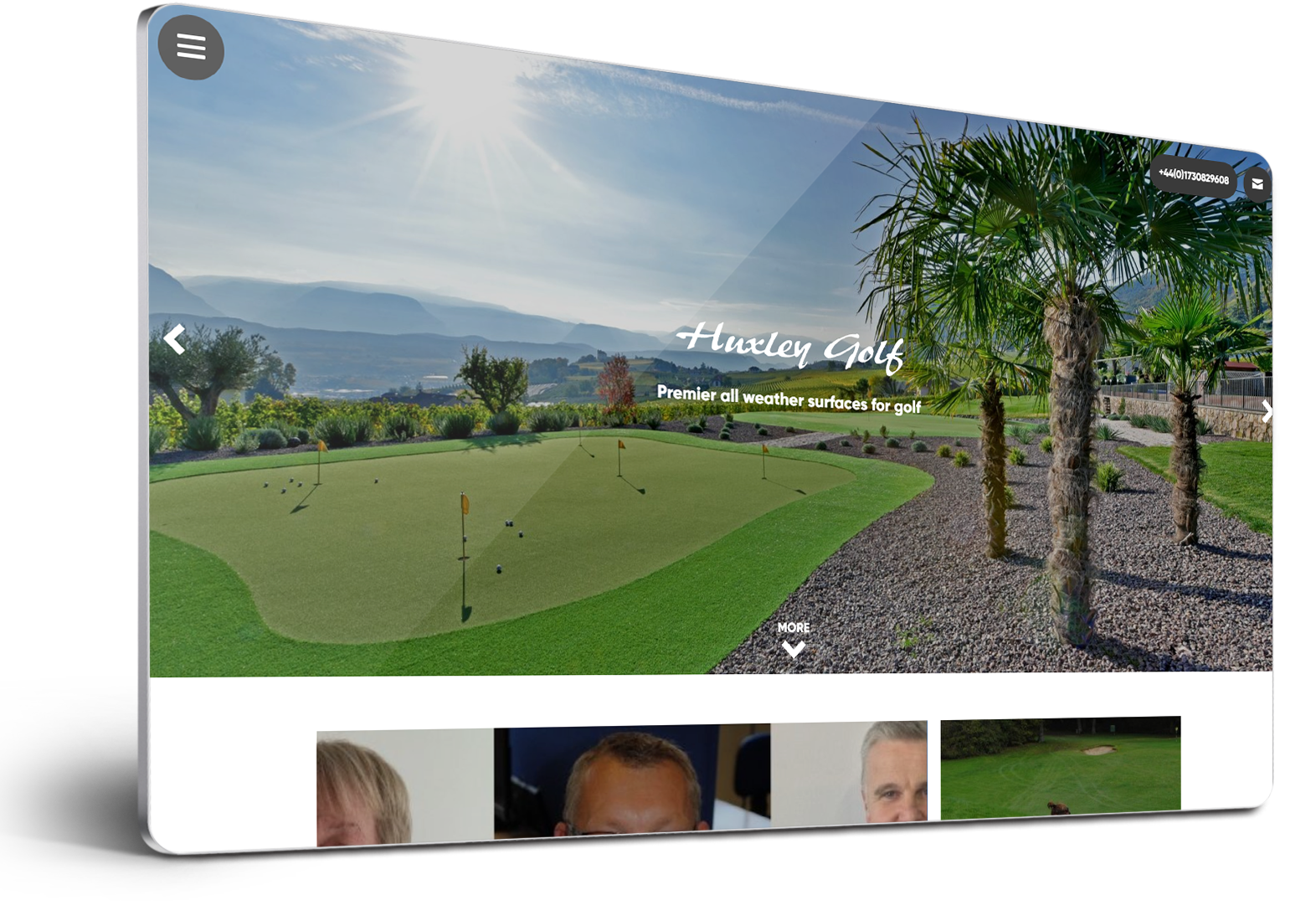 Huxley Golf
As Huxley Golf were already working with WRD to curate a strategic digital marketing and SEO campaign, they decided to move their in-house PPC campaign to our team also. Their key objective was to run the campaign with a solid and reliable ROAS.

Find Out More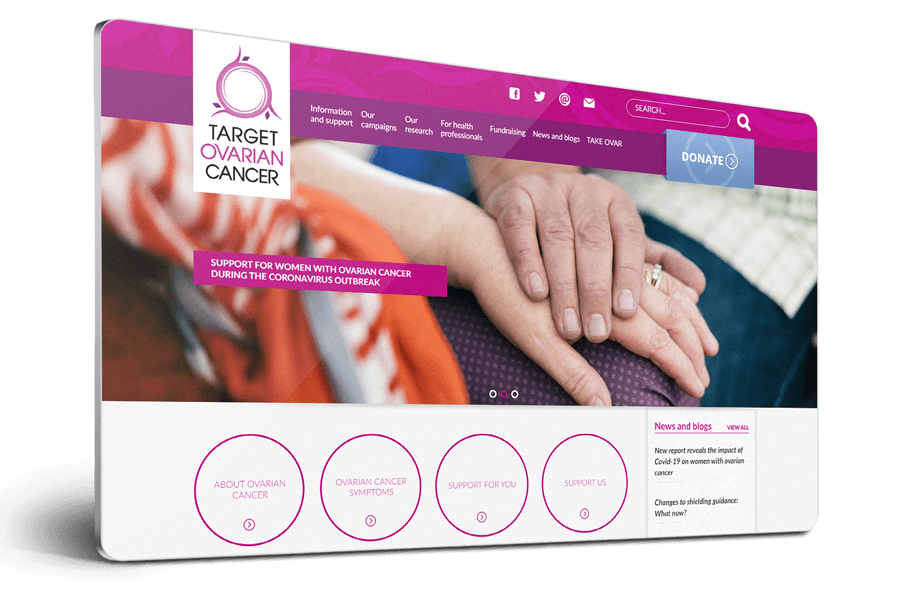 Target Ovarian Cancer
This case study highlights the achievements of our paid media team who significantly improved website conversions and awareness around the disease and its symptons for the national charity, Target Ovarian Cancer using pay-per-click search marketing, whilst working for free on a Pro-Bono basis.

Find Out More
FAQs
?
What is CRO?
Conversion Rate Optimisation, often referred to as CRO, is the systematic process of improving a website's UX, UI and conversion funnels to increase the percentage of visitors who take a desired action. Whether this be buying a product, filling in a contact form or subscribing to a newsletter.
?
What is CRO consultancy?
A CRO consultant will review data and make recommendations on your website with the goal of increasing the conversion rate. This consultancy usually comes in the form of a framework beginning with user research and analytics, but also comprising the likes of user psychology, A/B testing and reporting.  
?
Why do I need a CRO agency?
Using a CRO consultant will allow you to make decisions for your website based on hard data and real user behaviour, removing the guess work, and allowing you to truly understand and overcome any sticking points for your users.  
Contact one of our Conversion Rate Optimisation Specialists
Increase Your Sales and Conversions

Discuss your Project